Creative
Need a 4th dimension in your 3D-print? Our range of creative resins is ideal to create this extra dimension. Think about the endless options when you can add glow, scent, feel or sound to your 3D-print!
Choose these resins for:
Smooth
surface

Awesome




creations

Glow in




the dark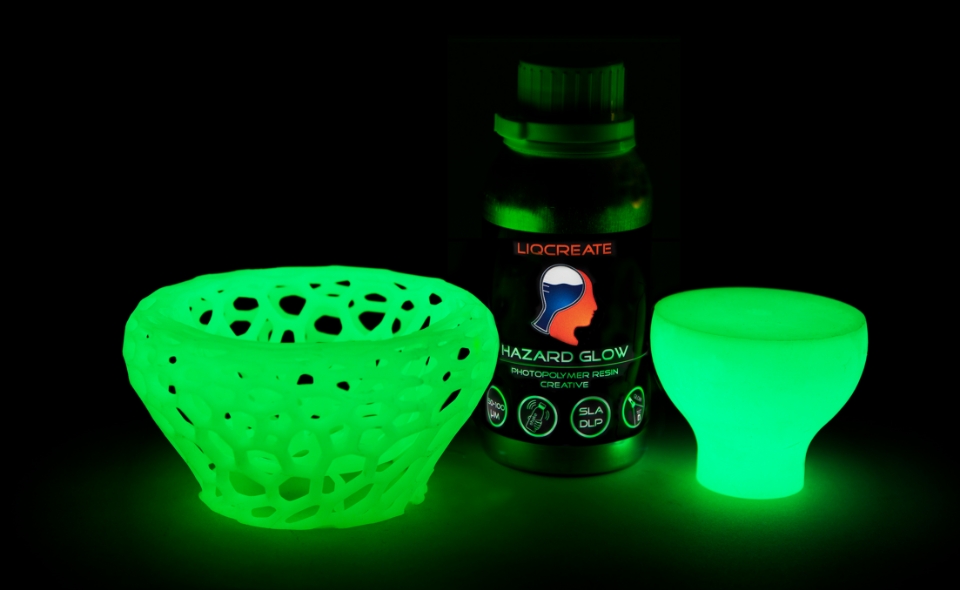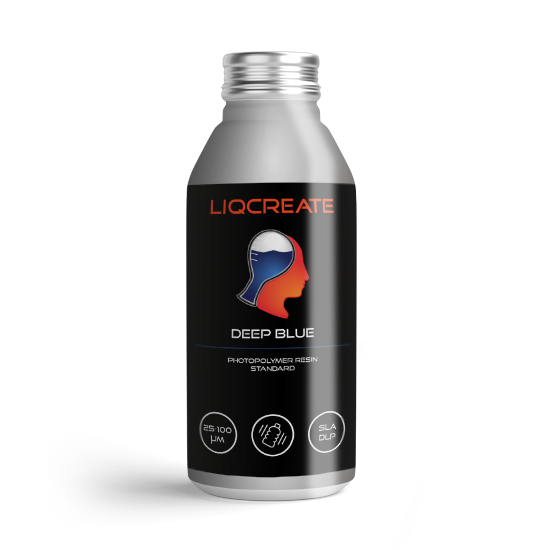 Stone Coal Black
Liqcreate Stone Coal Black is an opaque high resolution photopolymer. The polymer has an incredibly smooth surface finish and a very rigid character. Perfect for rapid prototyping.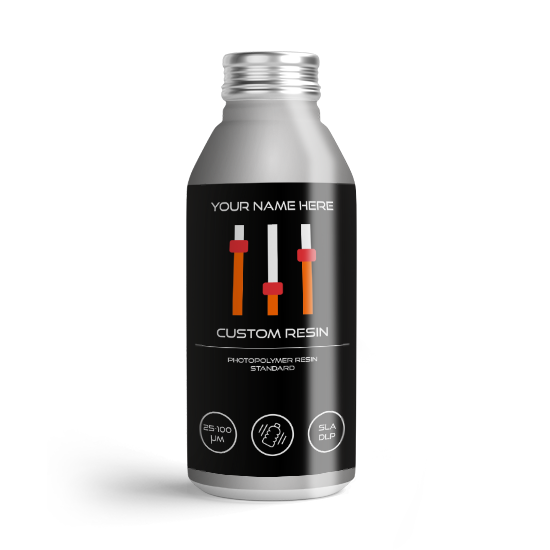 Custom resin
Do you have a specific need for a non-standard Liqcreate resin? Our chemists and engineers are able to assist and advise you when you want to develop a specific resin, with different colors and different polymeric properties.