The Atum3D DLP station 5 is a high power DLP 3D-printer and completely open for 3rd party resins. Settings are optimized for Liqcreate Deep Blue, Stone Coal Black, Strong-X and Hazard Glow. The 3D-printing parameters can be found in the Atum3D Slicing software.
About the Atum3D DLP Station 5
With its purpose-built, high-power 405 nm light source and 100 micron x,y resolution optics, DLP Station 5-405 offers new levels of speed, accuracy and consistency. Its redesigned, industry grade consumables offer a convenient and fast workflow. Add the truly open platform for third party resins, allowing us to advise you on the material options that fit your application and requirements, and DLP Station 5 is a state-of-the-art machine offering both exceptional value and cost-efficiency.
HIGH SPEED PRINTING

The powerful LED light source offers high build speeds, while the large build envelope allows combining multiple parts in a single run – without impacting build speed.

CONSISTENT ACCURACY

Integral expertise allows us to optimise part preparation. which ensures consistent, highly accurate and detailed results and truly round openings in any direction.

UNPRECEDENTED VERSATILITY

With 50 or 100 micron versions available, DLP Station 5-405 fits your accuracy needs and is compatible with an extensive range of third-party resins.

OPEN PLATFORM

Truly open platform for third party resins, thanks to our Operator Station software and our Resin Tray with a very high chemical resistance and proprietary coating.

CONVENIENT CALIBRATION & OPERATION

Calibration, which is imperative for optimal print results, is a breeze with Build Platform S featuring single point fixation and a replaceable build plate.

INTUITIVE, CONNECTED & SUPPORTED

Use the touchscreen interface and USB port or the optional LAN interface to control DLP Station 5-405, which offers optional support for Autodesk® Netfabb® software.

FITS YOUR SPACE

DLP Station 5-405 was designed for side-by-side operation. It's available as a compact Desktop model or can be raised to optimal working height with the optional Base.

EXTENSIONS TO MAKE YOUR LIFE EASY

Automate and speed up post-processing with our Curing Station and Extentions, which save a lot of time and effort in an integral process.
Support
Do you need any help with 3D printing our SLA, DLP or LCD resins? We can help you! Just look for the question you have below. If you can't find it, let us know by contacting us!
Find Atum3D DLP station 5 compatible resin
Hazard Glow
Liqcreate Hazard Glow is the first ever glow-in-the-dark material for SLA and DLP technologies in a range of 385 – 405nm. This material is optimized in having the highest possible glow-effect while remaining easy processable in DLP and SLA 3D-printers. The polymers from Liqcreate Hazard Glow can be activated with almost every light source. It has especially a high glow effect when illuminated by a high amount of UV-light, like UV-curing units and sunlight or even by a smartphone flashlight. Its beautiful glowing effects makes this material perfectly suitable to 3D-print a high variety of creations that deserve to be seen when the darkness strikes.
Key benefit

·        Upto 4 hours glow effect

·        Rechargable in any light

·        ideal for outdoor applications

·        Smooth surface finish

·        Low odor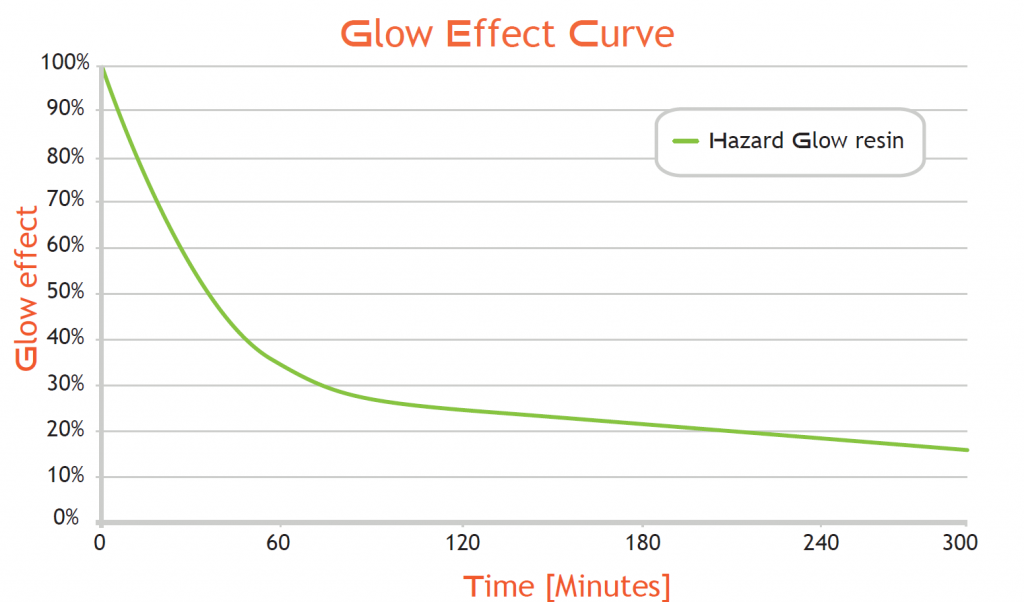 Stone Coal Black
Liqcreate Stone Coal Black is an opaque high resolution general purpose photopolymer for SLA and DLP technologies in the range of 385 – 405nm. The polymer has an incredibly smooth surface finish which highlights the smallest details. Its rigid character makes this material perfectly suitable for rapid prototyping and product development in a wide variety of industries.
Key benefit

·        Smooth surface finish

·        High accuracy

·        Low odor

·        Low shrinkage

·        Opaque resin
Deep Blue
Liqcreate Deep Blue is a general purpose photopolymer for DLP and SLA technologies in the range of 385 – 405nm. Parts created with Liqcreate Deep Blue have a rigid character and its low shrinkage and high shape retention make this material perfect for the production of functional prototypes. The aesthetically pleasing blue color, low odor and overall properties make the material perfect for rapid manufacturing and prototyping in the prosumer market.
Key benefit

·        Smooth surface finish

·        High accuracy

·        Low odor

·        Low shrinkage

·        High translucency
Liqcreate Strong-X
Liqcreate Strong-X is one of the strongest materials available in the market. Its flexural strength of 135MPa is comparable to industry's leading dual-cure cyanate ester resins. Liqcreate Strong-X is easy to use on all open source SLA and DLP 3D-printers in the range of 385 – 405nm and only requires UV post-curing. This material has excellent features like high strength, high stiffness and high temperature resistance which makes it ideal for injection molding and heavy duty applications.
Key benefit

·        High strength

·        High temperature resistance

·        Low odor

·        Low shrinkage