3D-printed transparant Transverse Flute for Dutch Queens 50th birthday
Professional propmaker Campman Animatronics 3D-printed transparant transverse flute with light effects for the Dutch Queens 50th birthday.
Campman Animatronics is specialized in propmaking for the theater, film and advertising industry. Located in Amsterdam, The Netherlands, they are utilizing several techniques, including 3D-printing, to manufacture props. Recently Campman was asked to make a Transverse Flute to use for the Dutch Queen Máxima's 50th birthday show, May 17th 2021!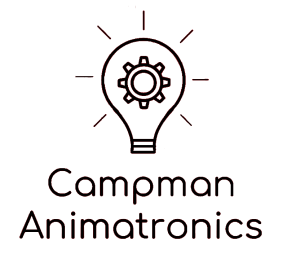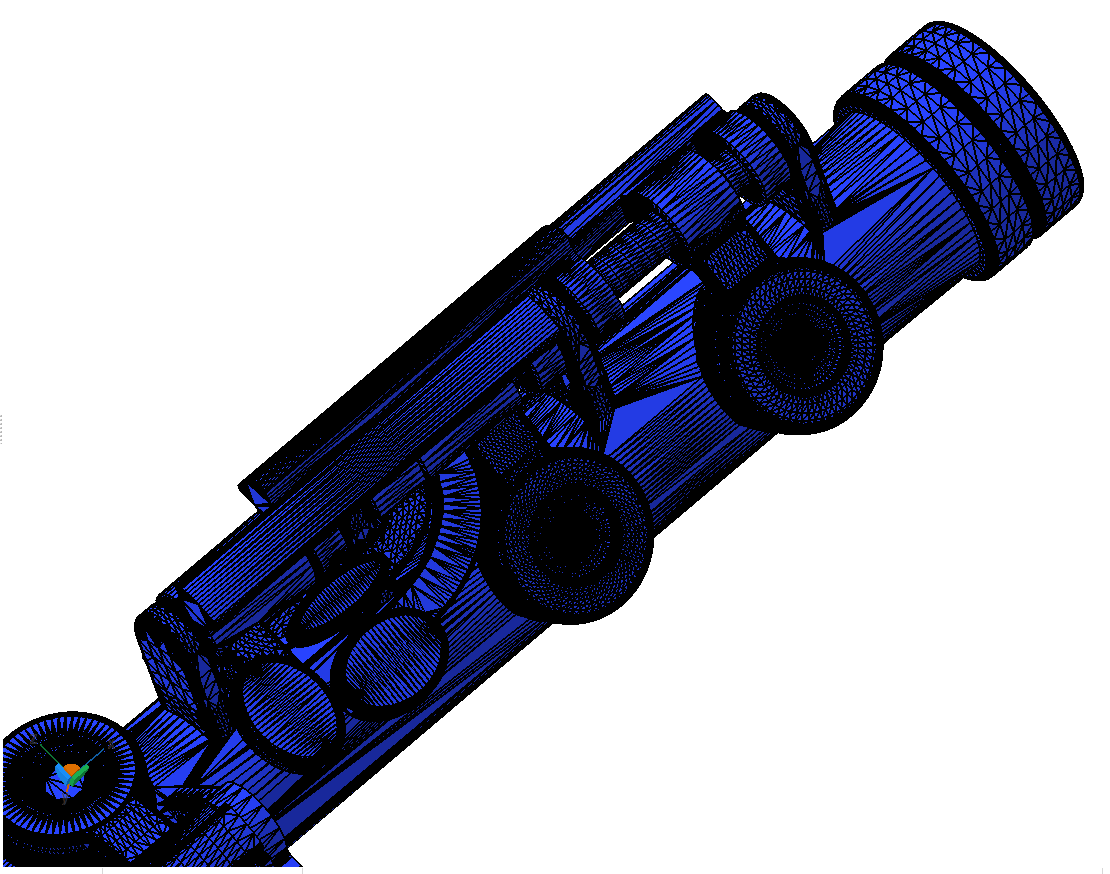 After multiple design iterations, the part was 3D-printed in clear resin. Liqcreate Clear Impact was selected for this part. As the transverse flute was too big to print in one piece, it was cut in several files. The seperate files were printed in clear impact resin. The clear parts were washed and post-cured after 3D-printing. A post-processing step was required to get to complete transparency. Polishing is an option for simple parts. For difficult and hollow printed parts like the transverse flute, a clear coating was applied. Afterwards all pieces were connected again to get to the endresult: a clear and transparent 3D-printed transverse flute!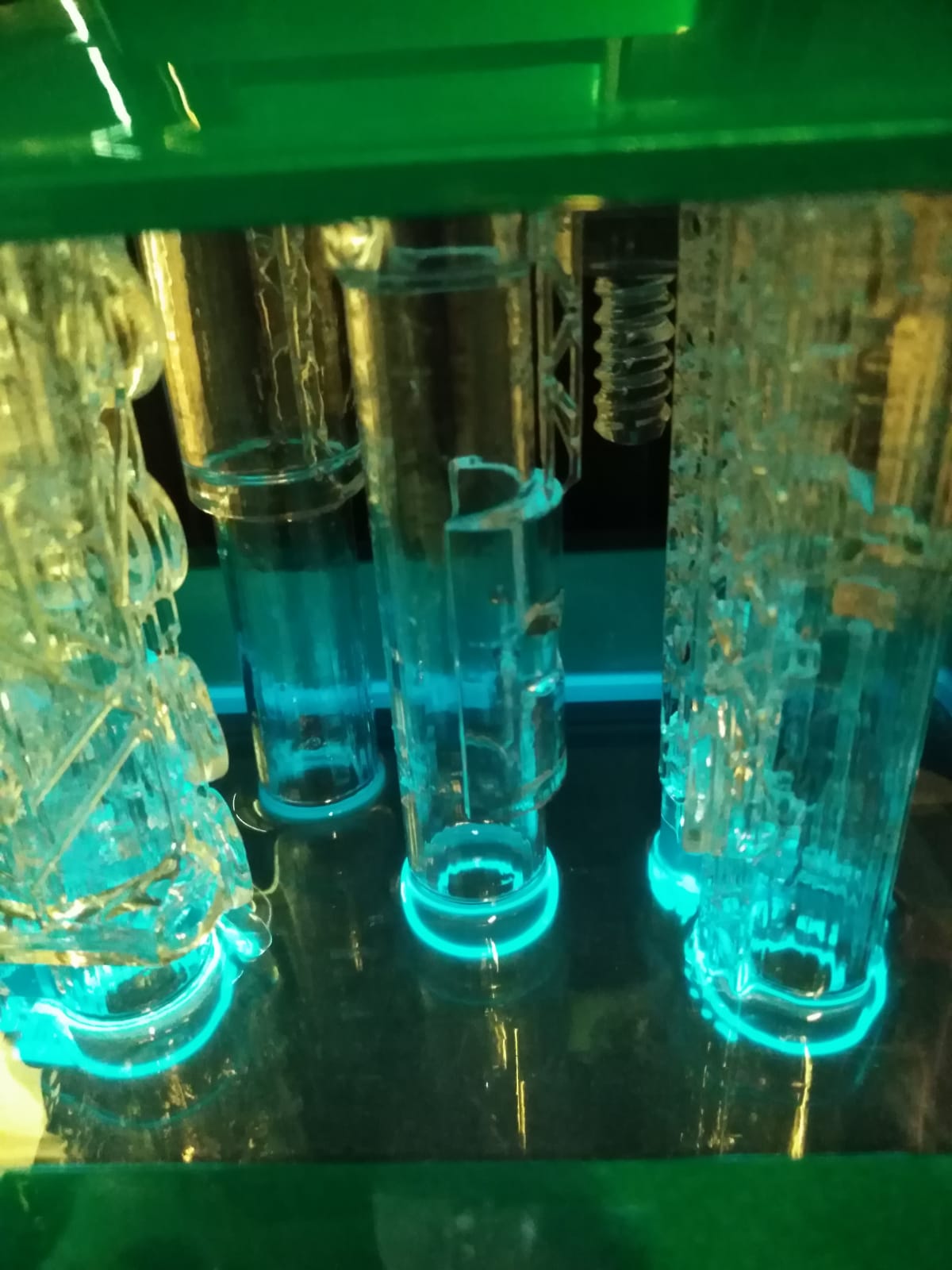 Image by Campman Animatronics: 3D-printing in clear resin, Liqcreate Clear Impact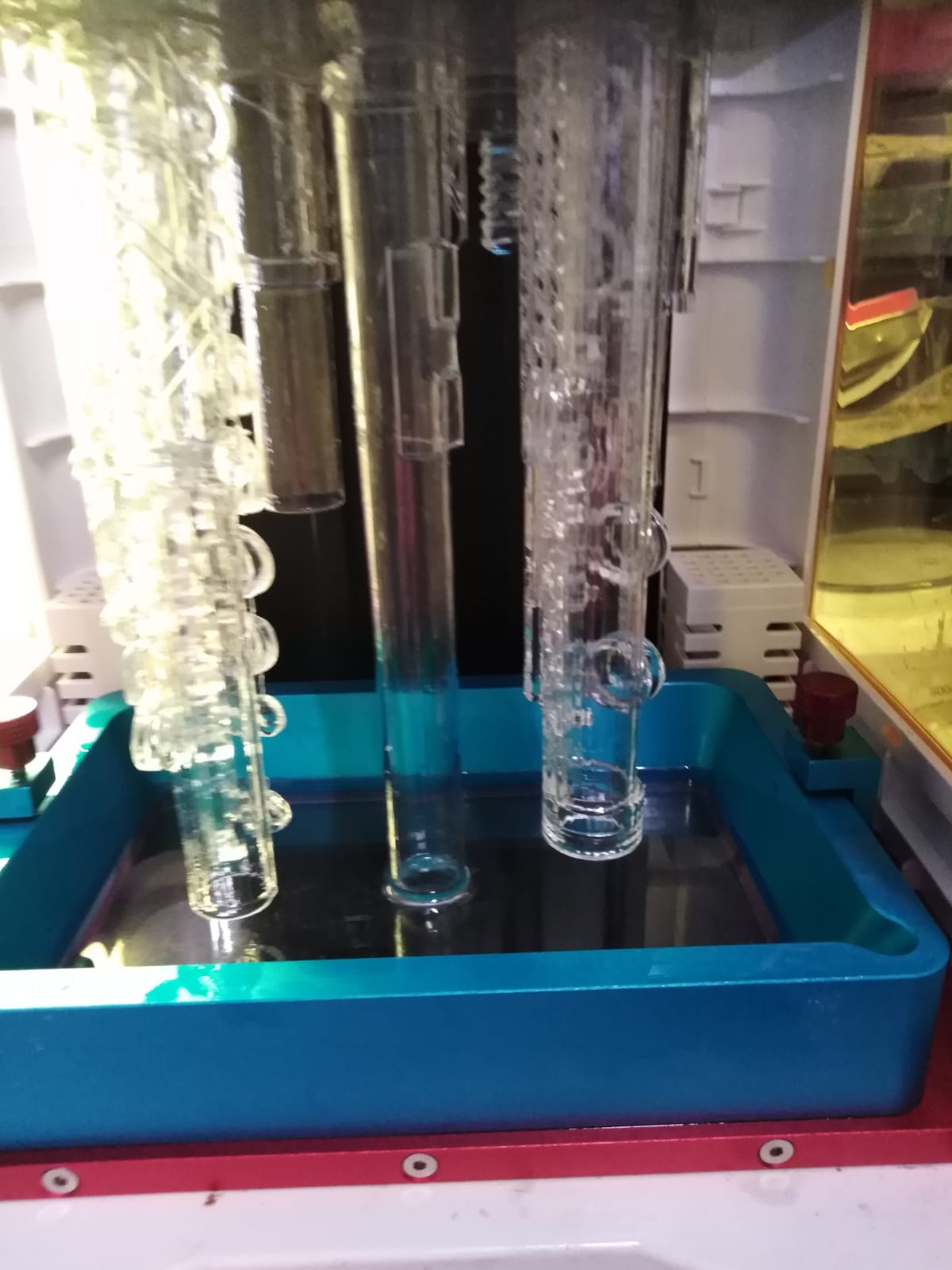 Curious about other work of Campman Animatronics, visit their website, which contains more of their work in propmaking for theater, film and advertising
The complete show can be seen on the AvroTros website or via this link.
Clear Impact
Liqcreate Clear Impact is an optically clear and transparent photopolymer for SLA and DLP technologies in the range of 385 – 405nm. Parts created with Liqcreate Clear Impact are perfectly clear, slightly flexible and have an excellent impact resistance. The high toughness of the material makes it ideal for the production of functional parts which are repeatedly exposed to stress. Low water absorption and weather resistance makes it perfect for outdoor applications.
| | |
| --- | --- |
| Key benefits | 3D-Printer compatibility |
| ·        Optically clear | ·        Asiga Max and Pro 4K |
| ·        Excellent impact resistance | ·        Formlabs Form2 |
| ·        Good chemical resistance | ·        Sprintray Moonray S & D |
| ·        Low yellowing | ·        And many more |