By creators, for creators
The most reliable resins for 3D printing
3D-printing resins for endless applications
Liqcreate is a developing and manufacturing company of premium photopolymer resins for LCD, MSLA, DLP and SLA technologies. Our quality 3D-printing materials are suitable for a wide range of industries including the prototyping, industrial, entertainment, consumer goods, healthcare and automotive.
Printer compatibility
Our resins are available for a wide variety of SLA, DLP and LCD 3D printers (385 – 420 nm). Do you want to know if your printer is compatible?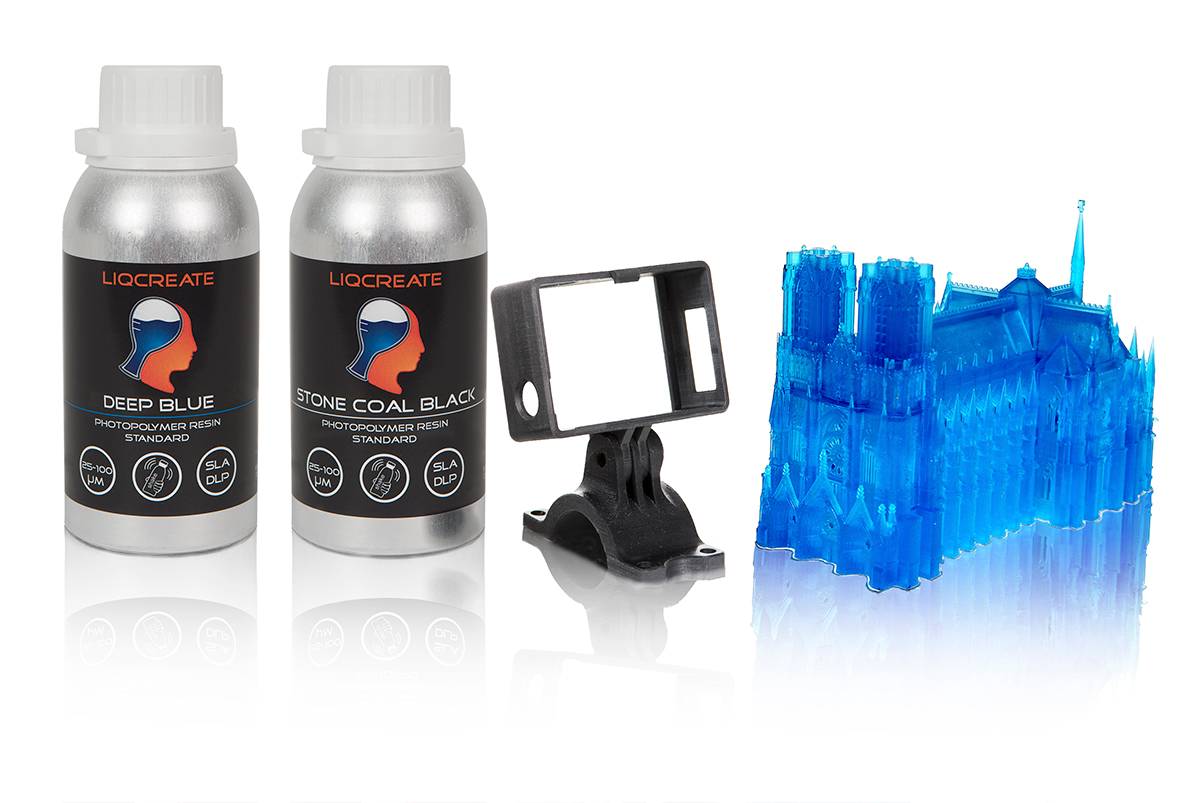 General purpose
Our range of general purpose resins are ideal for prototyping, entertainment and consumer applications. All resins are easy to use and have the best costs/quality performance in the market.
Choose these resins for:
High accuracy
Low odor
Smooth surface
Premium
High opacity, no discoloration and perfect quality on LCD 3D-printers: our range of Premium resins will give a premium result on all open source LCD and low power DLP 3D-printers. The Premium resin range includes a tough and flexible resin for functional objects. All our resins do not emit unpleasant odor, so in-office printing will be a piece of cake!
Choose these resins for:
High accuracy & details
Low odor 3D resins
Fast LCD printing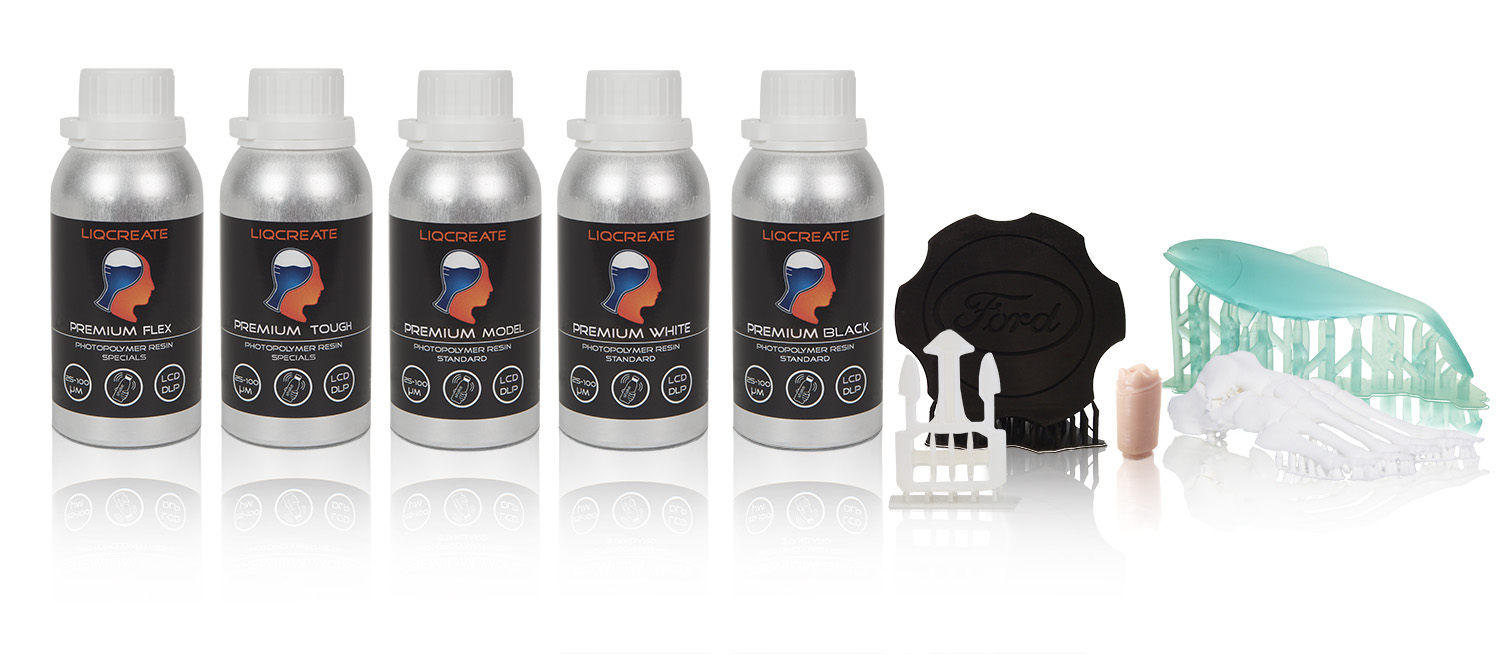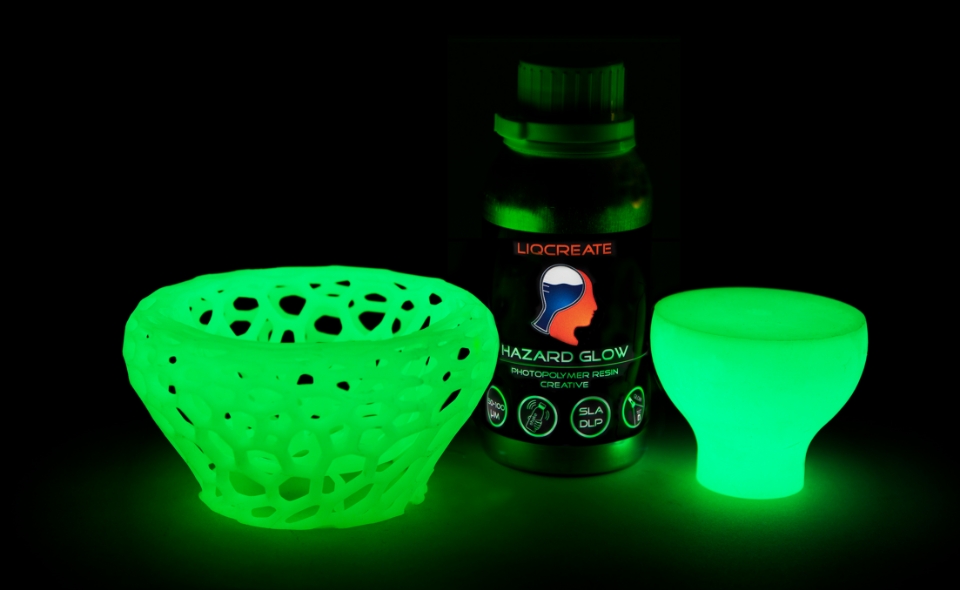 Creative
Need a 4th dimension in your 3D-print? Our range of creative resins is ideal to create this extra dimension. Think about the endless options when you can add glow, scent, feel or sound to your 3D-print!
Choose these resins for:
Glow in the dark resin
Rechargeable using light
Smooth surface parts
Engineering
Ideal for applications that require specific mechanical properties. This category contains our most advanced photopolymers for professional end results with flexible, tough, impact resistance or extremely strong properties.
Choose these resins for:
High strength
Impact resistance
High temp resistance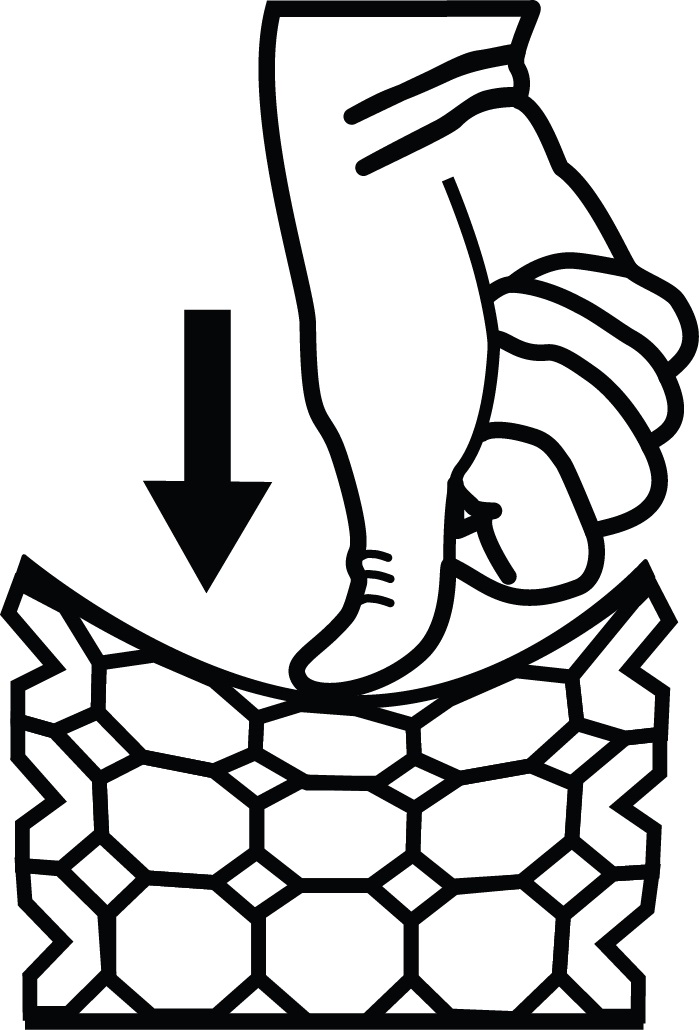 Extreme flexible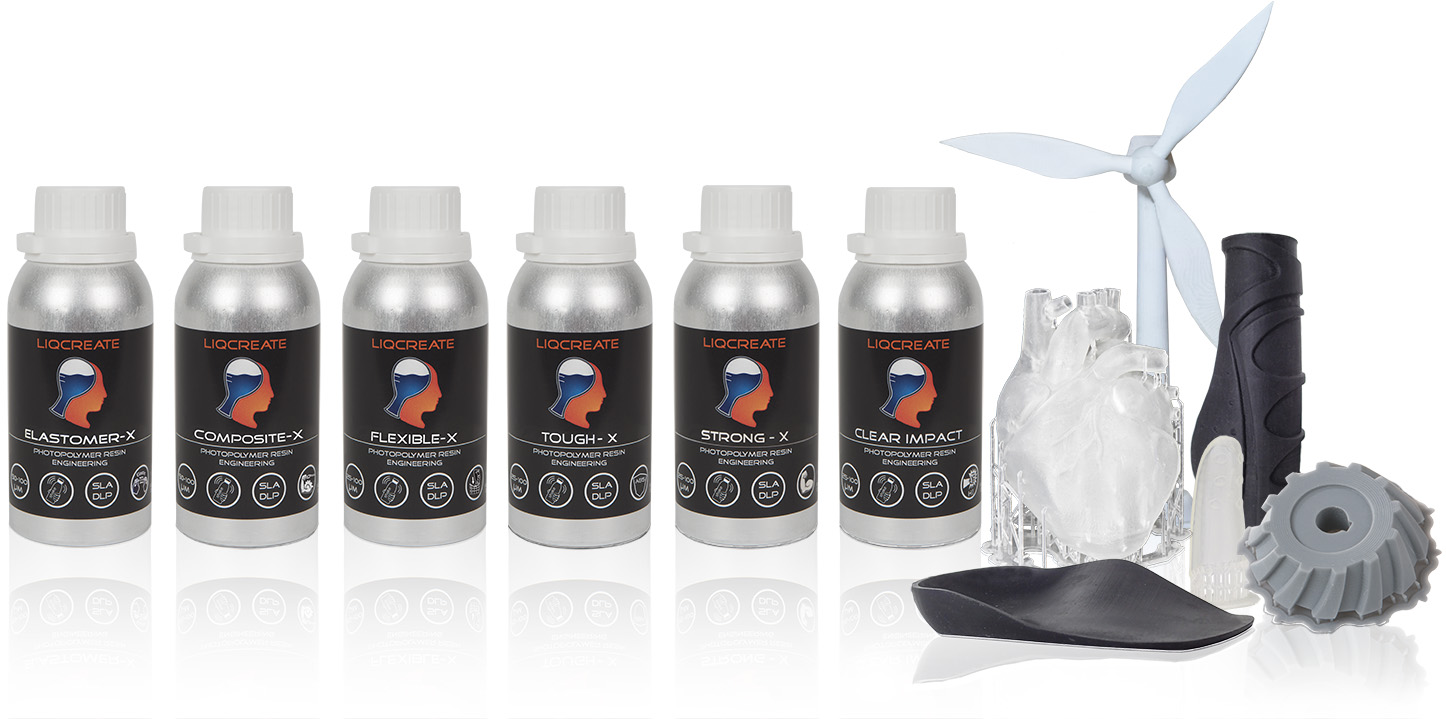 Dental
Liqcreate embraces dental 3D printing with a smile. Our range of dental resins are perfect for manufacturing a wide range of models like orthodontic, aligner, C&B and implant models and dental casting parts using the direct investment casting method.
Choose these resins for: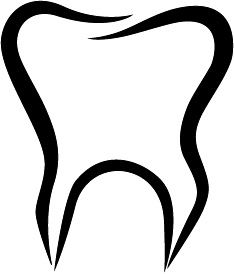 Dental professionals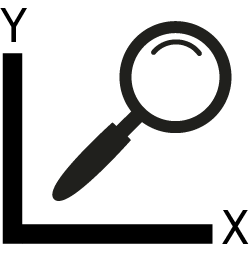 High XY accuracy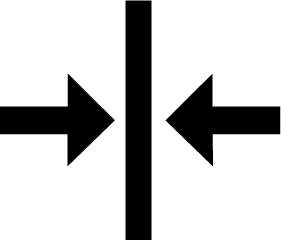 Low shrinkage resins
Castable
The perfect resin for manufacturing jewelry, dental and industrial parts. This wax-based material offers smooth Surfaces and crisp details with a clean burnout for a reliable casting process. Create custom made elegant organic geometries with this excellent castable resin.
Choose these resins for: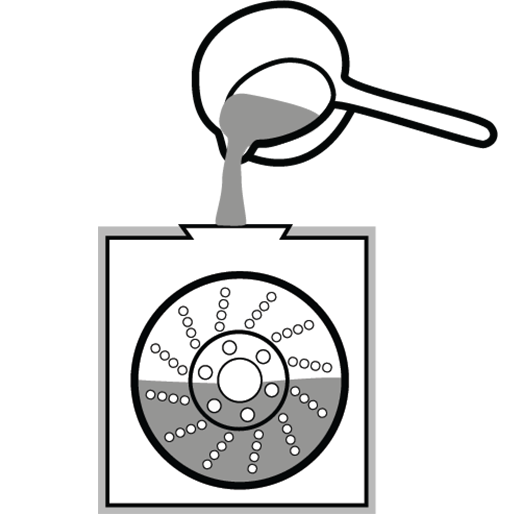 Clean & ash free burn-out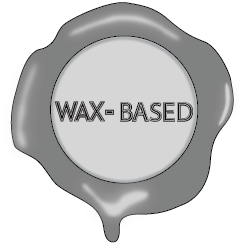 Wax-based resin
High accuracy & details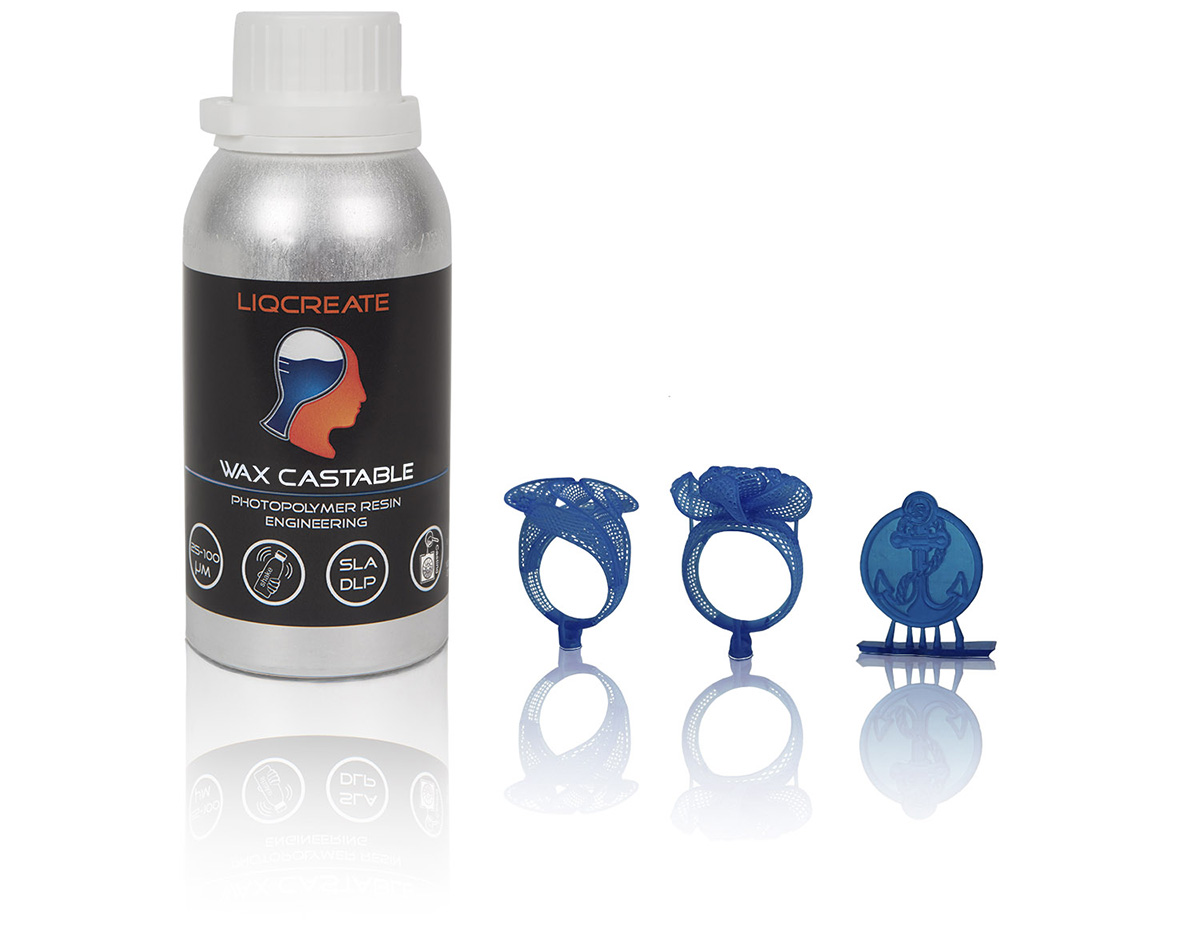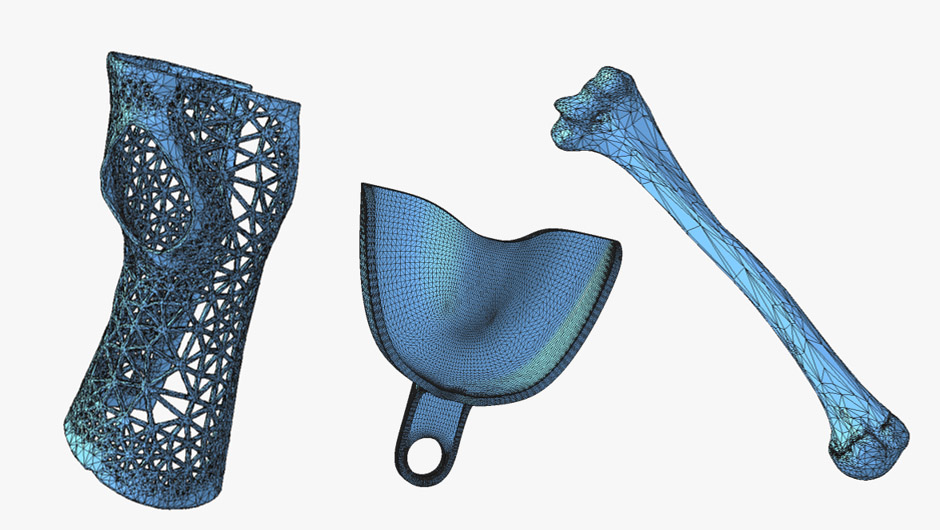 Medical
Every medical application brings its own set of requirements. Think of medical models, dental products and/or applications which are related to skin contact. Liqcreate offers custom resin development for these applications.
Choose these resins for: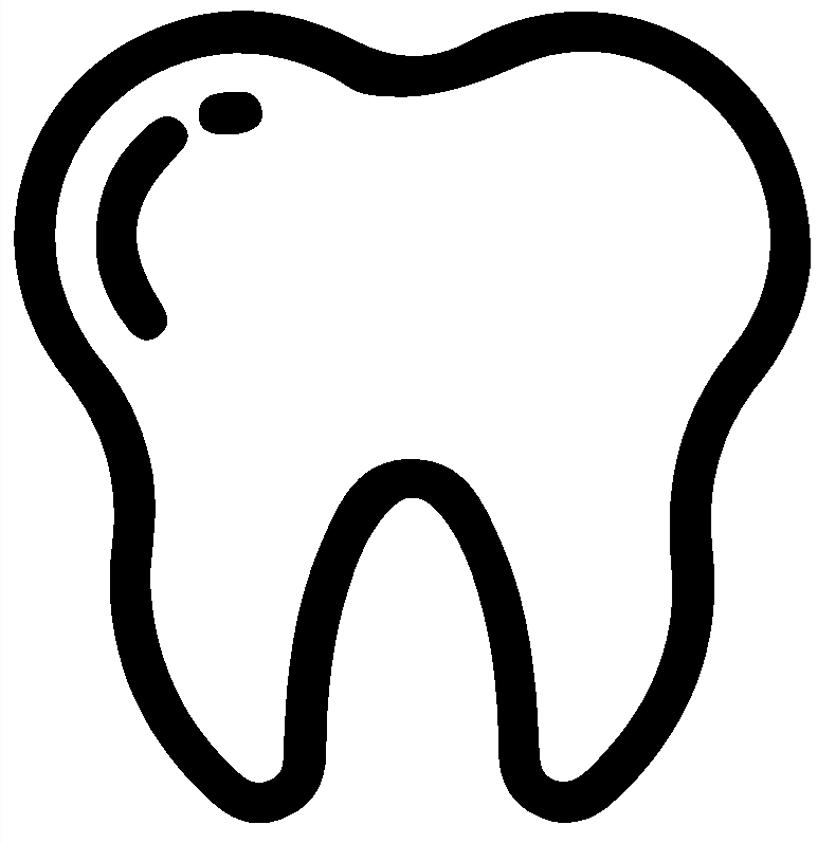 Dental applications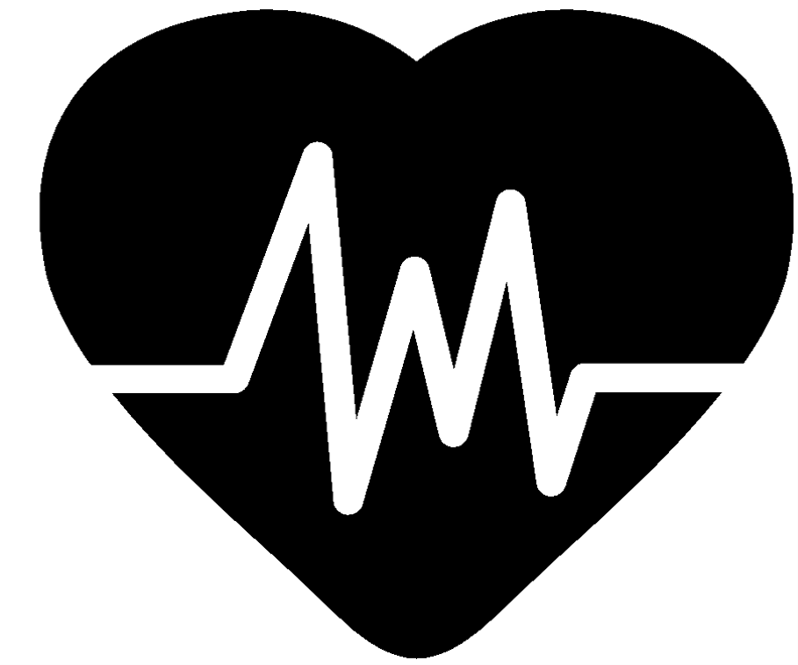 Healthcare applications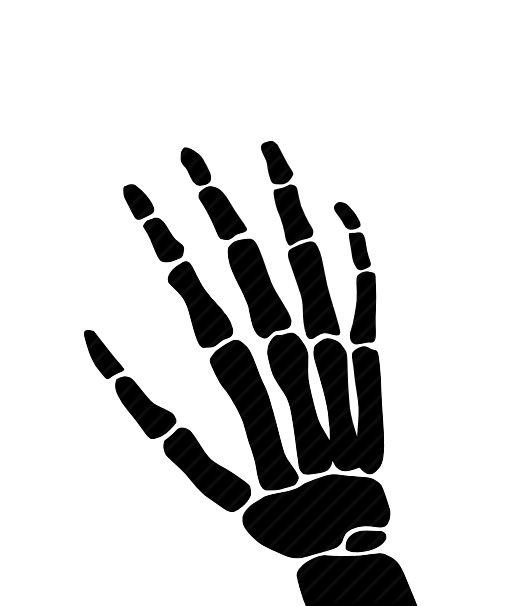 Medical 3D models
Biocompatible
The perfect resin for manufacturing biocompatible end-use parts that can be sterilized by steam sterilization in an autoclave. Printed parts pass the biocompatibility tests of cytotoxicity (ISO 10993-5:2009), sensitization (ISO 10993-10:2021) and irritation (ISO 10993-23:2021).
Choose these resins for: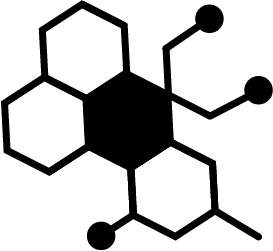 Biocompatible resin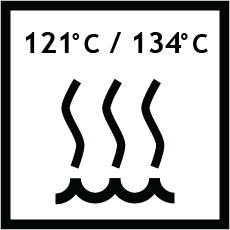 Steam sterilization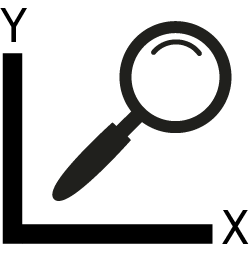 High
accuracy