Every medical application brings its own set of requirement. This set of requirements is often not met by a standard 3D-printing resin solution. That's why Liqcreate offers custom material development for skin contact, medical resin and dental resin applications. Let us know about your resin requirements.
Medical Applications
In the medical and healthcare field there are endless of applications that could benefit from resin 3D-printing. The medical industry is already converting X-ray scans into 3D models. These models can be 3D-printed pre-surgery models which are used in complex cases in order to understand and practice the procedure. In addition it can overcome future complications and over engineering. Sometimes these models are also autoclaved and brought in the operation theatre. Identical models are used by medical student to practice surgeries, often 3D-printed in Liqcreate Premium White resin. Another wide-spread use of 3D-printing is to help in the fight of COVID-19 by printing parts that are in shortage, like ventilator valves, parts for masks and test swabs.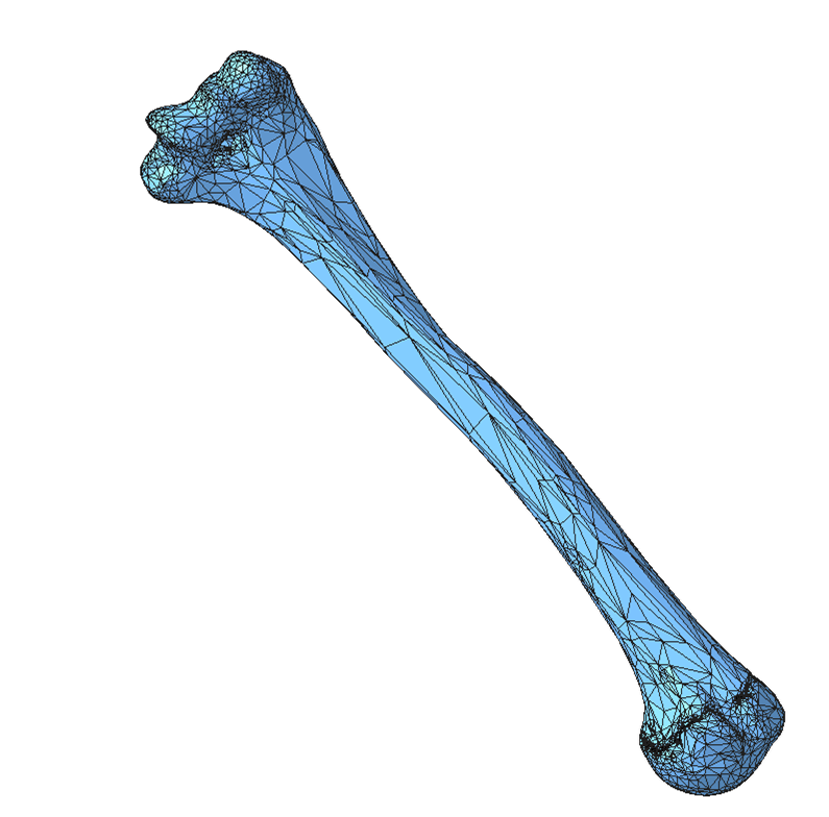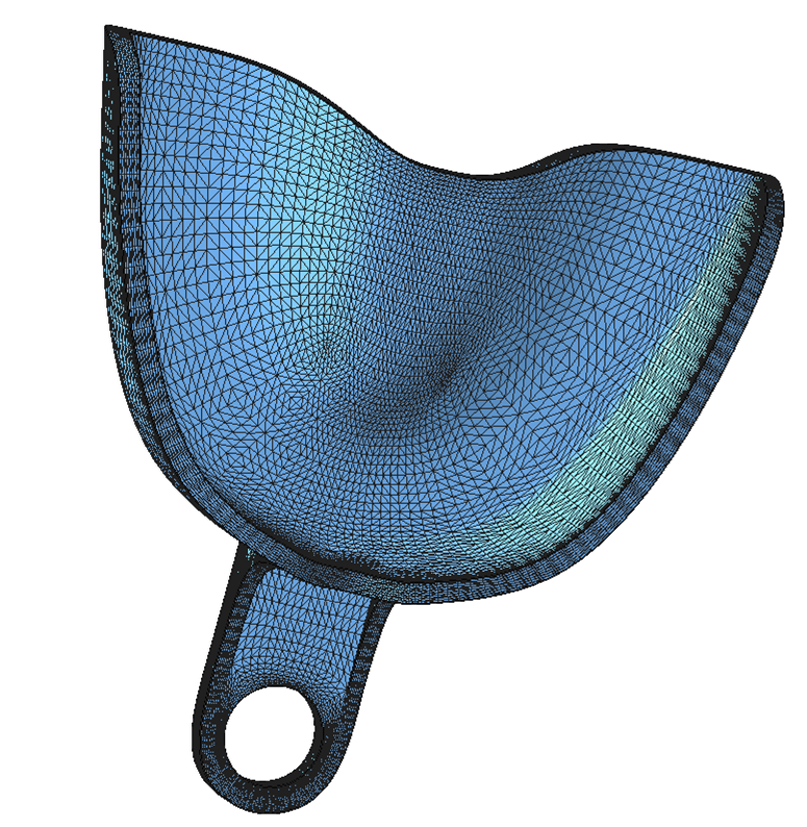 Dental Applications
The dental market is embracing 3D-printing in a rapid pace. A lot of dental applications, like dentures, occlusal splints, crows and bridges were traditionally manufactured by hand, with material science dated from the 1940's. Manufacturing these parts is a real craft, with no digitalization and  therefore time consuming. One of the first widespread use of 3D-printing in dentistry is by the manufacturing of aligners. An aligner is an invisible brace, and is manufactured by thermoforming a thermoplastic sheet on a 3D-printed dental model.
A few applications are already available to support digital dentistry today. At Liqcreate we have a material available for aligner and accurate dental models: Liqcreate Premium Model. On request this material could be custom colored to meet certain requirements. These same resins can be used as training models. A gingiva mask resin is also available on request.
Skin Contact Applications
There are plenty of applications that require skin contact approval. Think about eyewear, smartwatches, orthopedics, orthotics, braces and many other applications. Our team can support to develop the right resin for your application. Contact us for more information about custom medical resin development.