Producing and developing high quality 3D-printing resins is one of four important pilars since the founding of Liqcreate. Many years we have followed and fine-tuned our internal quality system. Now our company – including R&D and production in The Netherlands, Europe – is ISO 9001 certified.
Quality 3D-printing resins – ISO 9001 Certified
With the request from fortune 500 companies dealing preferably with ISO 9001 certified companies, Liqcreate's management, R&D, production and QA team decided to further fine-tune our quality system and submit for certification.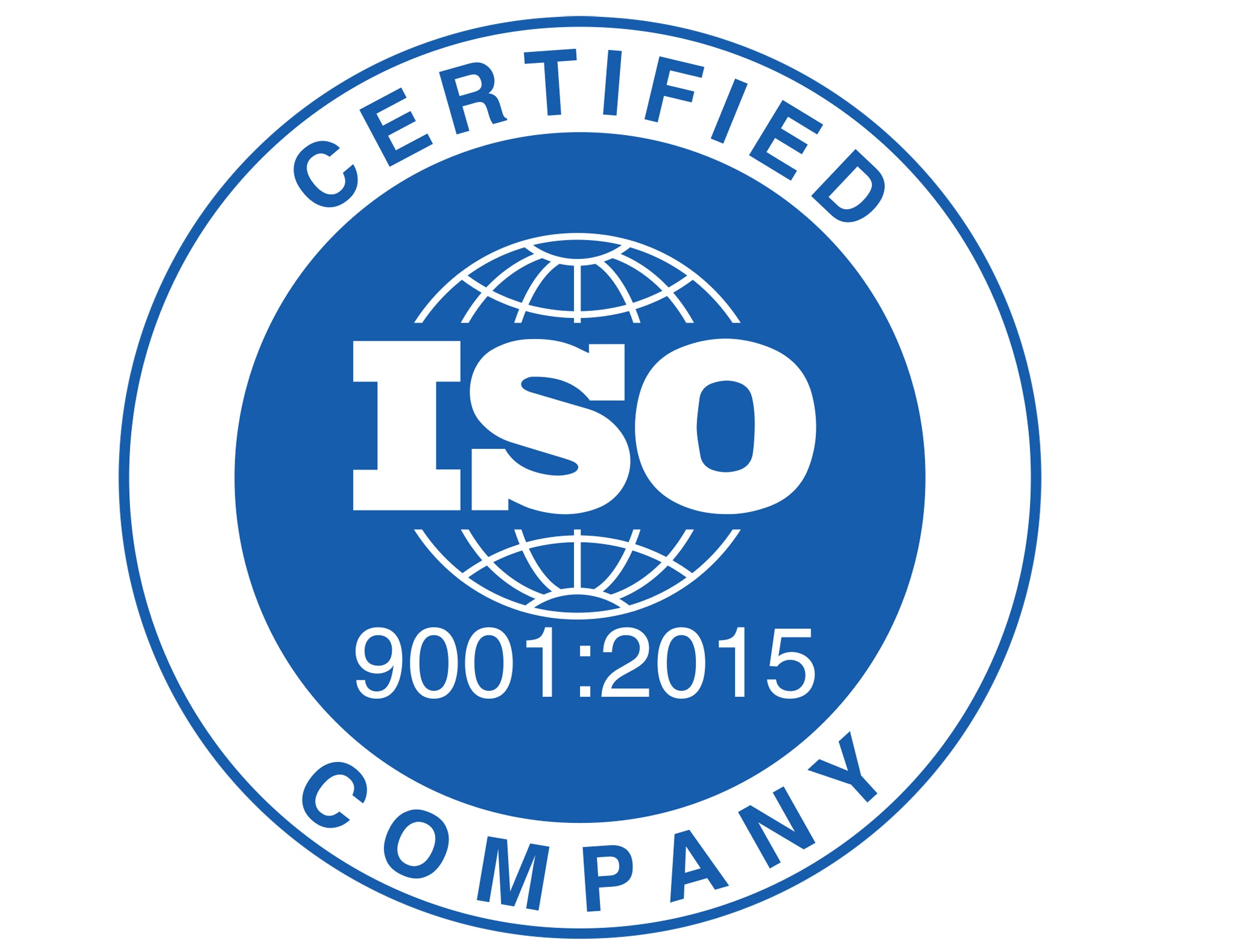 ISO 9001 Certified – What changes?
There are not that many changes at first for partners and customers as most of the quality management system were already running for years before the official ISO9001 submission. Development projects are better defined and our high standards in resin manufacturing are maintained and logged for potential improvements.
Looking for quality ISO 9001 certified resins manufactured in Europe?
Liqcreate offers a wide range of resins, from extremely chemical resistand Deep Blue resin, the latest ESD-safe 3D-printing resin to our engineering resins. Choose which resin meets your requirement or send an e-mail to info@liqcreate.com for support.
Learn about Liqcreate 3D-printing resins: