The XXVIII Ortec National Convention is planned from 16 to 18 June 2022 at the Hotel Savoia in Rimini. Liqcreate partner Bilcotech is present at the exhibition showcasing dental and orthodontic 3D-printing solutions. Visit Bilcotech's booth to learn more about the dental and orthodontic solutions provided by Liqcreate and partners.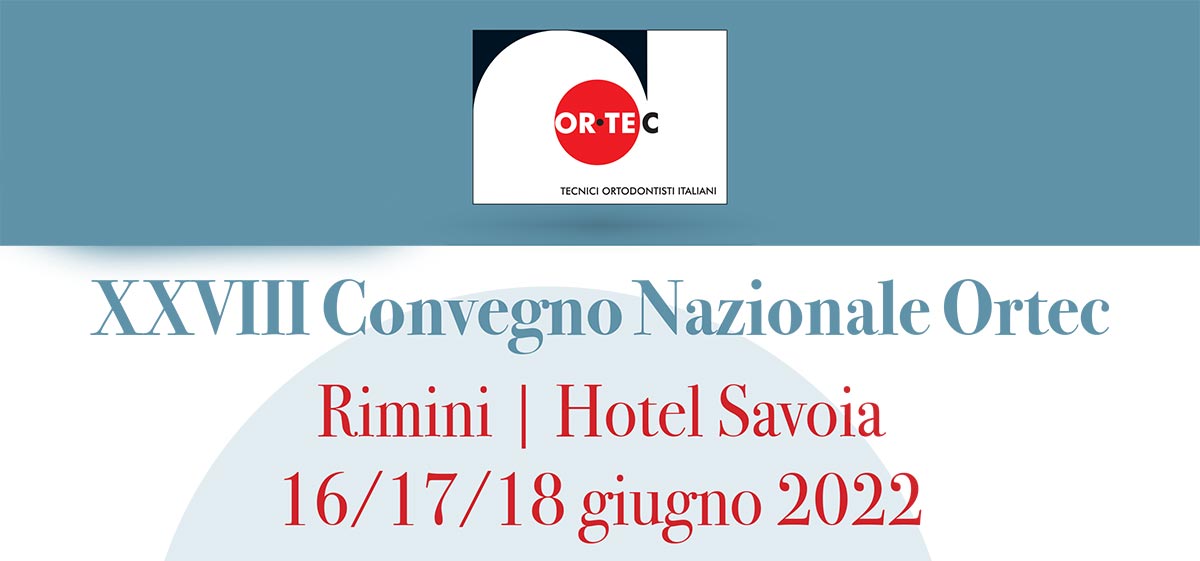 Visit Bilcotech at Ortec 2022 – orthodontic and dental tradeshow
Bilcotech Srls is an engineering company, founded in 2014 thanks to a team of young designers with six years of experience in the 3D modeling sector. The know-how acquired over the years by its team of professionals, has allowed Bilcotech to expand from the sole sector of 3D design of plants, machinery and equipment of the most diverse industrial sectors, first of all that of oil & gas, to the sector of the sale of 3D printers, so as to offer its customers a 360 ° service, ranging from the study and development of a project, to the sale and installation of the most suitable machine, to after-sales assistance and training. Working for years in the dental and orthodontic sector with partners like Liqcreate, Asiga, Meccatronicore and others makes Bilcotech a trusted and experience dental partner.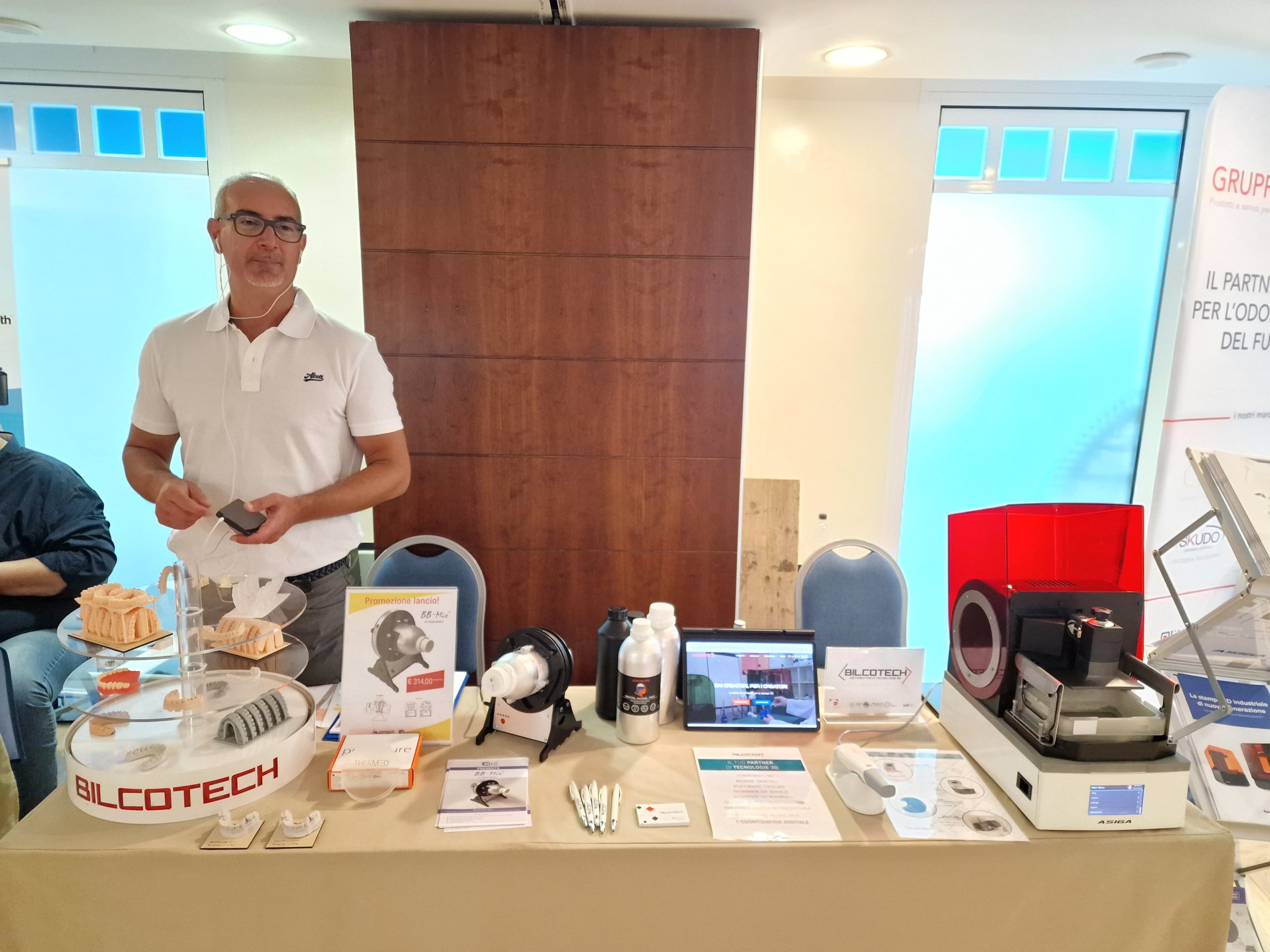 Find your Liqcreate dental 3D-printing resins: