There are a variety of 3D-printing resins available for the Phrozen resin 3D-printers. When you are looking for an ultra rigid and strong resin for your application, then it is worth to look into ceramic white resin for the Phrozen printers. Liqcreate offers its own Ceramic White resin under the name Composite-X. This resin is compatible with a wide range of SLA, DLP, and MSLA printers including the Phrozen monochrome resin printers.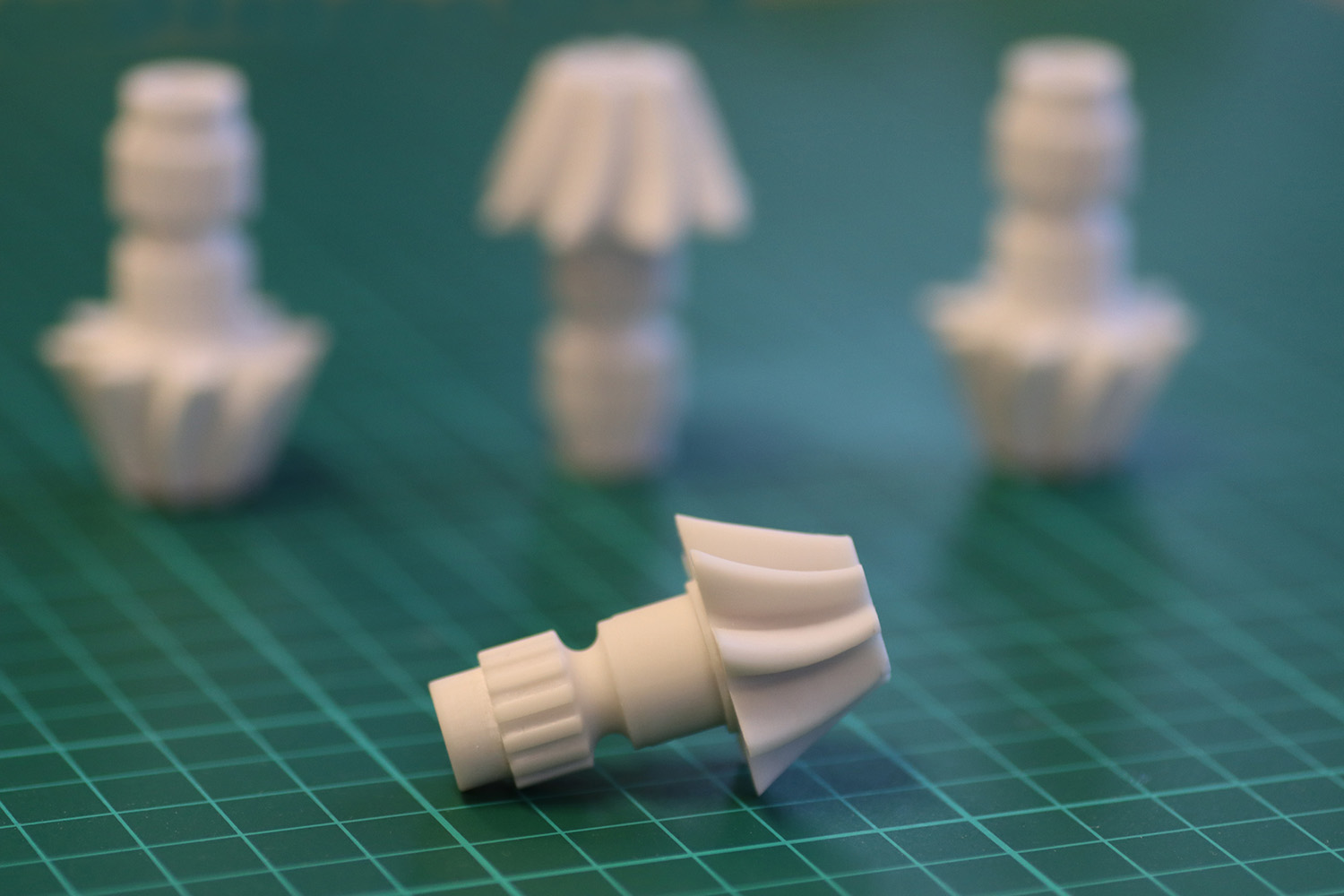 Ceramic White resin, Composite-X compatibility with Phrozen 3D-printers.
a wide range of printers have been optimized for Composite-X resin. in the links below you can find the Phrozen printers that our engineers and our partners have worked on. Click on the actual printer to find out if your specific Phrozen printer is compatible with our Composite-X 3D-printing resin:
Technically Composite-X can work on all monochrome Phrozen printers. if your resin-printer combination is not listed, then our engineers can guide you through the optimization steps of Composite-X. Usually we can send a set of starting settings based on a similar printer and after a few prints we can help you dial in the resin. To get assistance with that, send us an e-mail at info@liqcreate.com.
Technical specifications of Liqcreate's ceramic white resin – Composite-X – for Phrozen.
Find the specifications of Liqcreate Composite-X below.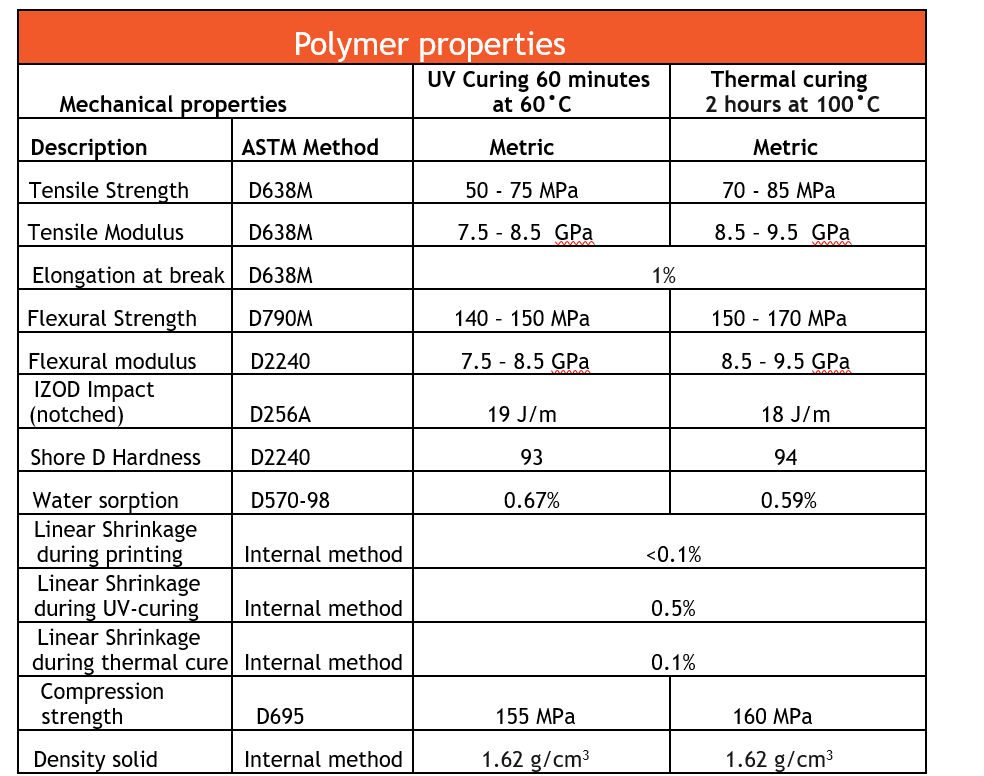 Support
Do you need any help with 3D printing our SLA, DLP or LCD resins? We can help you! Just look for the question you have below. If you can't find it, let us know by contacting us!
Composite-X
Liqcreate Composite-X is an extremely rigid and high performance reinforced nano-micro composite resin for SLA, DLP & LCD / MSLA in the range of 385 – 420nm. Perfect for rapid tooling, wind tunnel testing, medical modeling and industrial applications.
Liqcreate Composite-X is one of the stiffest and strongest material available in the market. It has a flexural modulus over 9000 MPa and a flexural strength of 150 – 170 MPa. The material can be used after UV-post curing, or the properties can be boosted with a thermal cure. This material has features like excellent chemical resistance, high strength and high stiffness.
| | |
| --- | --- |
| Key benefits | 3D-Printer compatibility |
| ·        High rigidity | ·        Phrozen3D Series |
| ·        High strength | ·        Atum3D DLP Station 5 |
| ·        Low odor | ·        Elegoo & Anycubic series |
| ·        Good chemical resistance | ·        And many more |
| ·        Extremely low shrinkage | |