Some time ago we have send a couple of 3D-printing resins to VOG (now VOGMAN) to test and review the resin. In this first test, Vogman tested and reviewed Liqcreate Wax Castable resin. Among the different printers, Vogman had an Anycubic Photon D2 of which the 3D-printing parameters are available on our website. Next to 3D-printing the part, Vogman also casted the resin. See the video for the full review:
About Wax Castable
Liqcreate Wax Castable is a wax-based resin, perfect for manufacturing jewelry, dental and industrial parts using the direct investment casting method. Liqcreate Wax Castable is easy to use on open LCD, MSLA and DLP based 3D-printers in the range of 385 – 420nm. 3D-printed parts from this material captures intricate features and show crisp details. This wax-based material offers smooth surfaces with clean burnout for a reliable casting process. Create custom made elegant organic geometries according to your preferences with excellent casting for positive and negative engravings.
| | |
| --- | --- |
| Key benefits | 3D-Printer compatibility |
| ·        High precision | ·        Asiga Max and Pro 4K |
| ·        Wax based | ·        Phrozen3D series |
| ·        Clean & ash-free burnout | ·        Elegoo & Anycubic series |
| ·        Excellent casting of engravings | ·        And many more |
Applications of Liqcreate Wax Castable resin.
The wax castable resin from the Vogman review can be used for a range of applications. In the Dental sector this resin is used to make removable partial dentures (RPD's) and cast them in ChromeCobalt for the final piece. In the art sector we have seen plenty of bronze castings and for jewelry applications this resin is also used to cast a variety of metals.
Some beautiful images from the Vogman review: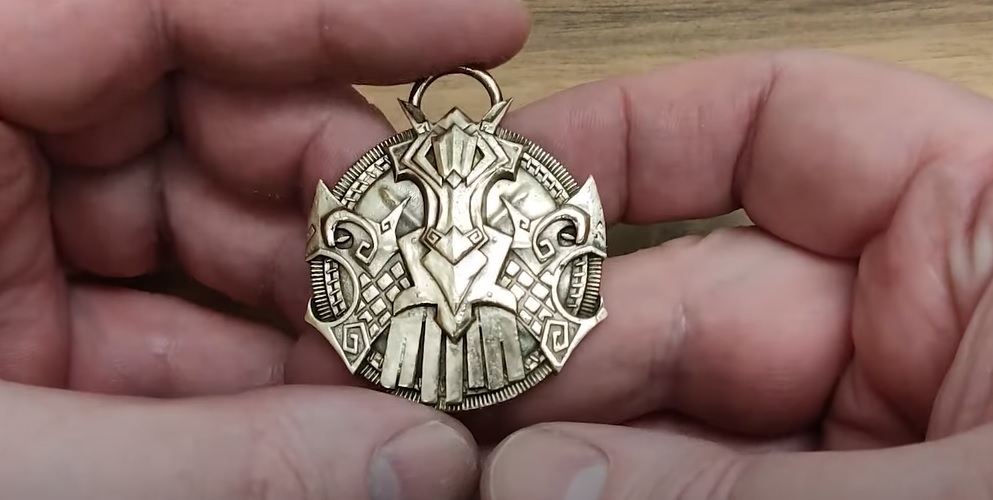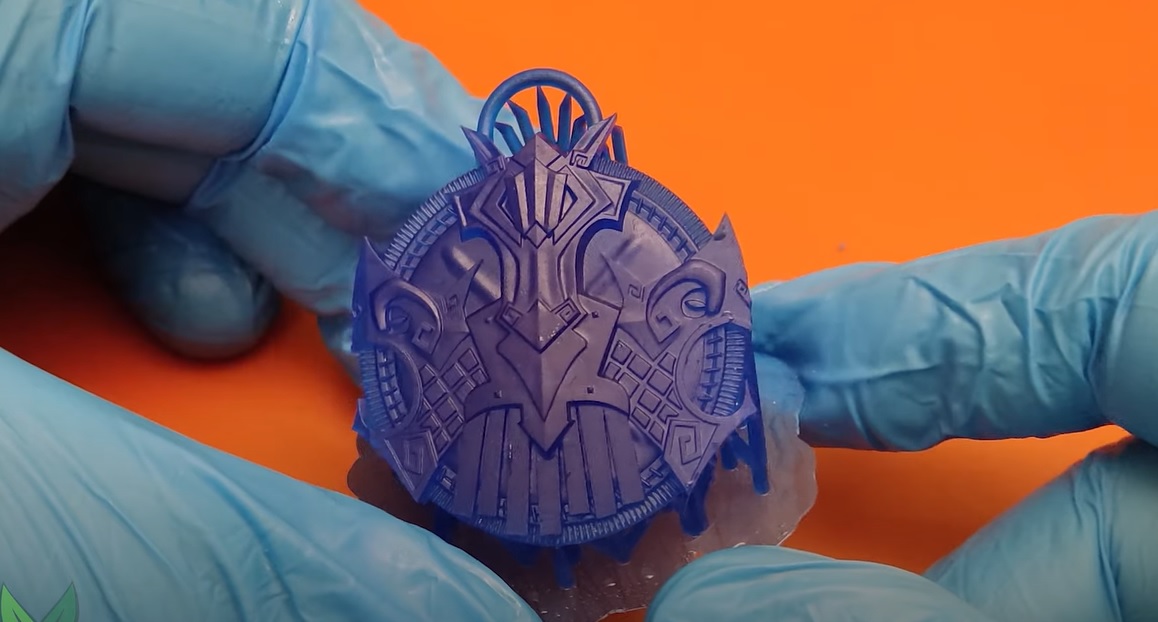 We appreciate Vogman for the review and sharing great tips and tricks to work with our wax castable 3D-printing resin. If you have any questions that were not mentioned in the review, feel free to send us an e-mail at info@liqcreate.com and our experts will contact you to support.